On Wednesday, September 4, 2013, at 7:34 pm, St. John the Baptist Parish Sheriff's Office Narcotics Detectives responded to a residence in the 100 block of Millet Drive in Reserve for the report of illegal drug activity.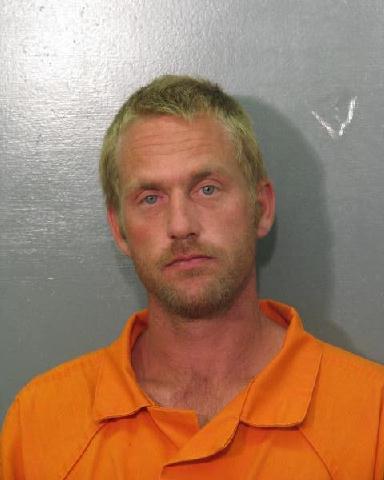 Detectives knocked on the door and made contact with the occupant, Kerry Trosclair, 29. Detectives saw an active cooking methamphetamine
laboratory and several items used in making methamphetamine. Because of potential hazards associated with active labs, a hazardous waste disposal company was called to neutralize and disassemble the lab.

Kerry Trosclair was arrested and booked with possession of drug paraphernalia, distribution/manufacture of schedule II CDS, drug free zone violation, and creation/operation of a clandestine laboratory. His bond amount was set at $56,500.00 by Judge Jasmine.

Trosclair was arrested 22 times in St. John the Baptist Parish since August, 2001.