St John the Baptist Parish
Sheriff's Office
1801 West Airline Hwy.
LaPlace, Louisiana 70068
Phone (985) 652-9513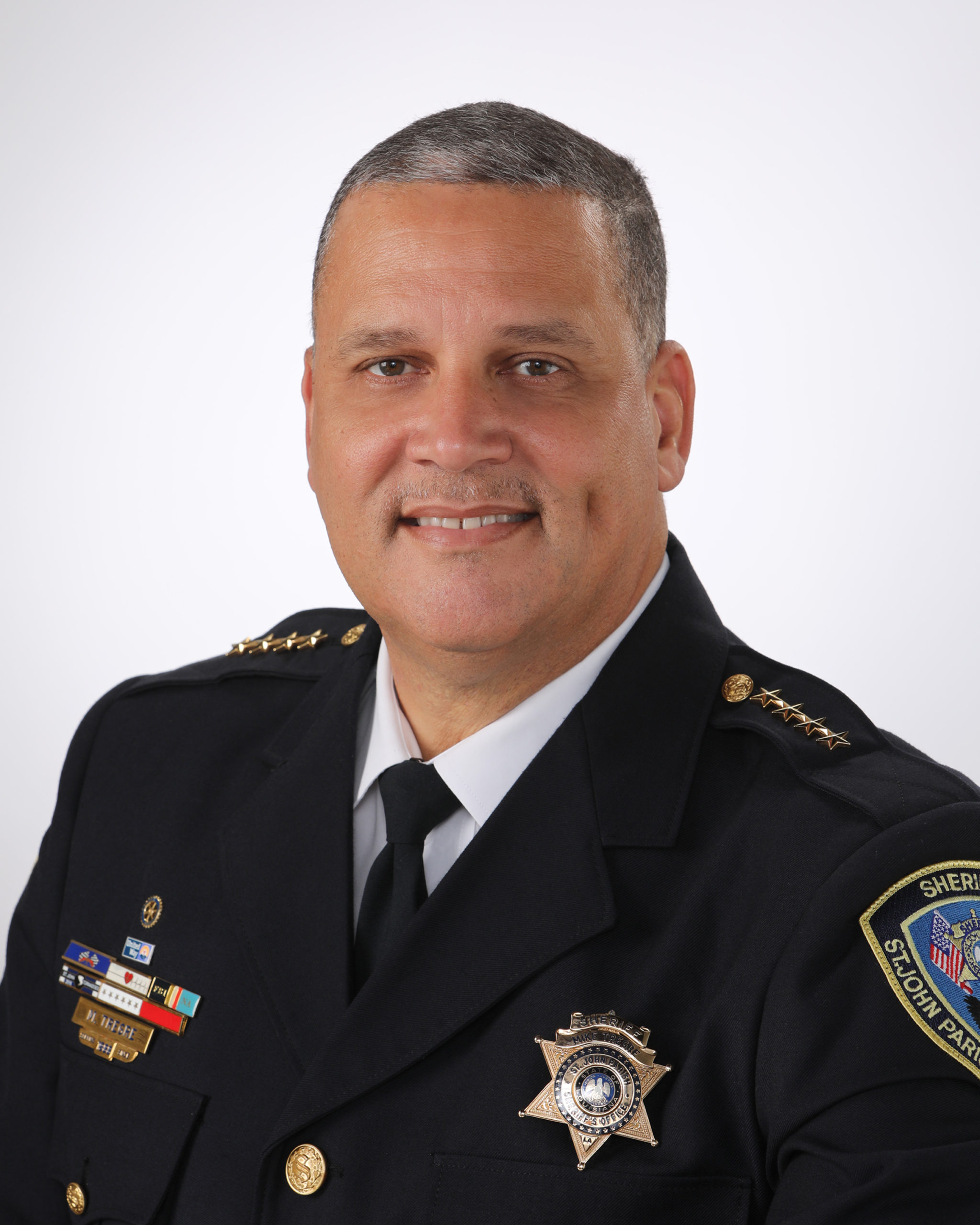 Sheriff Michael Tregre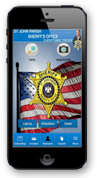 It's a free app that offers several operations allowing the public to seek information about the Sheriff's Office, crime mapping, inmates, warrants, more. 
Honoring Our Fallen Brothers
St. John Sheriff Mike Tregre led a brief service and balloon release honoring the fallen heroes of the St. John Parish Sheriff's Office yesterday at noon on the front lawn of the Percy Hebert Building in LaPlace. As part of National Police Week, the SJSO hosted this special program to pay tribute to these officers killed in the line of duty and honor their memory. 
St. John officers killed in the line of duty were Constable Ignace Rousselle, Deputy Harry Troxlair Sr., Det. Sherman Walker, Deputy Barton Granier, Code Officer Edmond Songy Jr. Captain Octavio Gonzalez, Deputy Brandon Nielsen and Deputy Jeremy Triche. These officers dedicated their lives to protecting and serving their community, and they should forever be remembered, Sheriff Tregre said.
"It is the courage and spirit of our fallen officers that allow us to carry on," Sheriff Tregre said.