The St. John the Baptist Parish Sheriff's Office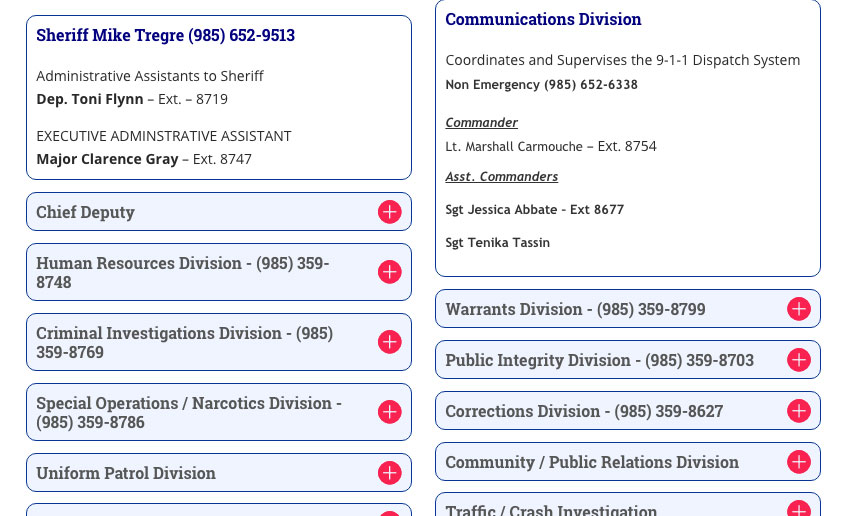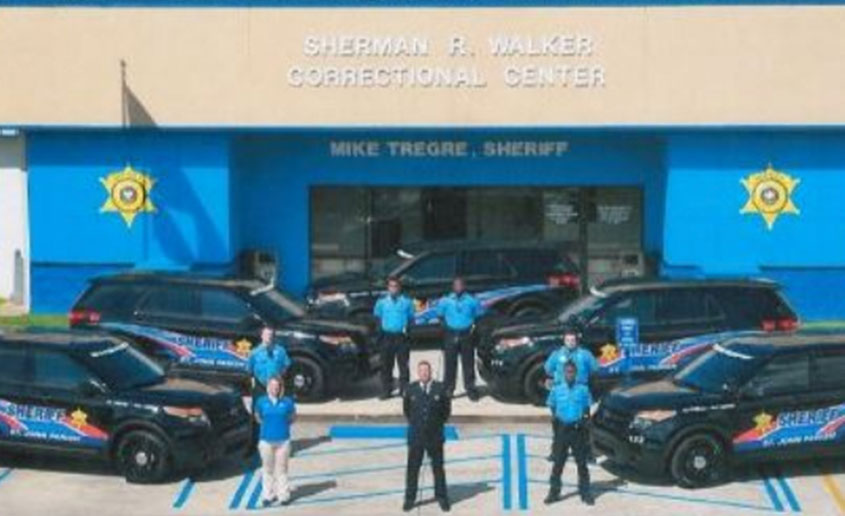 The Louisiana Sheriffs' Scholarship Program will award scholarships providing assistance to worthy Louisiana students in furthering their education
On the 3rd Tuesday of each October, many neighborhood parties are held throughout St. John Parish they join with communities nationwide for the Annual National Night Out event.
Help us protect your neighborhood.
We encourage you to send complements and complaints to us.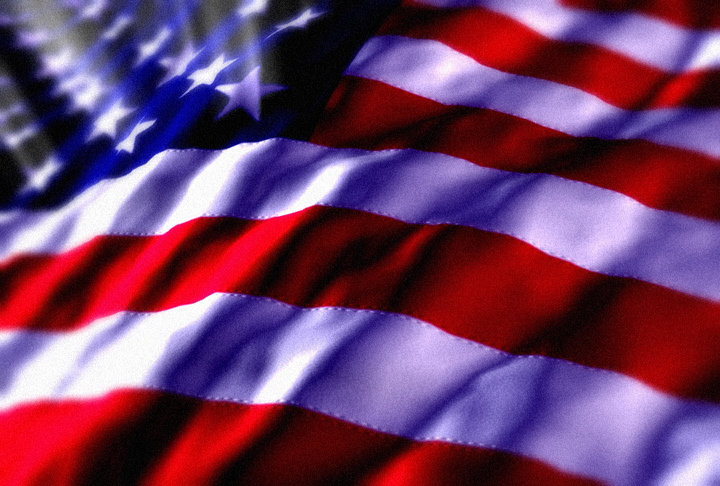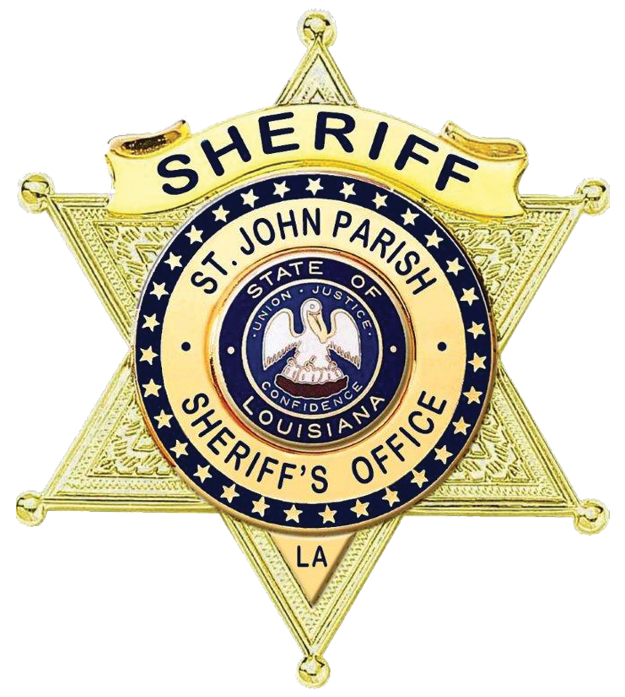 Our mission is to improve the quality of life in our parish. We will protect life and property through partnership with our communities. We respect the rights of all citizens by upholding the U.S. Constitution and the Law of Louisiana. We will perform our duties by adhering to our core beliefs:
Integrity, Professionalism, Compassion and Fairness.
We have Integrity

"We are committed to the highest moral standards and ethical conduct.
We earn public trust through honesty and truthfulness."
We are Professional

"We are committed to provide quality service by being fair and consistent. We serve as role models by projecting a positive image through pride and teamwork. We are accountable to ourselves and to the public we serve."
We are Compassionate

"We are committed to respond to everyone's needs by being courteous, caring, supportive and
understanding."
We are Fair

"We are committed to provide consistent impartial service, mutual respect, and understanding without prejudice."