On Sunday, August 25, 2013, at 10:33 pm, St. John the Baptist Parish Sheriff's Office Deputies responded to a residence in the 200 block of Redwood Street in LaPlace for the report of a burglary. As part of the investigation, early Monday morning, detectives executed a judicial court ordered search warrant at a residence on West 3rd Street in LaPlace. Detectives recovered a stolen handgun from the residence.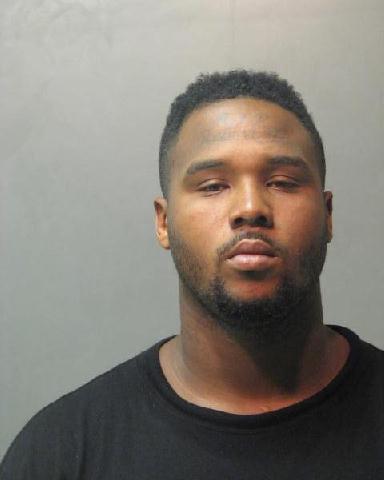 Based on evidence recovered from the execution of the search warrant, detectives obtained a judicial court ordered arrest warrant for Michaelangelo Jones, 23. Jones was arrested on Friday, August 30th , and charged with illegal possession of a stolen firearm, possession of a firearm by a convicted felon, bench warrant (2), and attachment (2). His bond was set at $40,630.00.
Jones was arrested 30 times in St. John the Baptist Parish since October, 2007.