On Thursday, October 17, 2013, at 11:53 pm, St. John the Baptist Parish Sheriff's Office Deputies served a judicial court ordered arrest warrant on Sidney Kilburn III, 62, of Historic West Street in Garyville.
Based on the findings of a narcotics investigation detectives initiated on September 13, detectives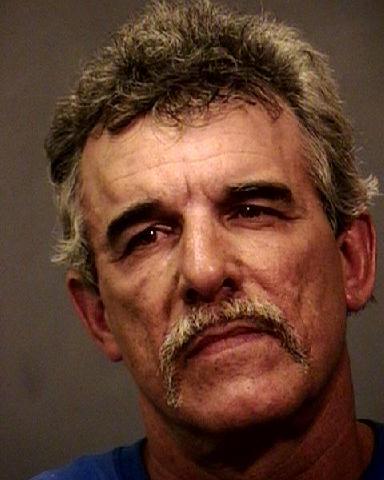 obtained an arrest warrant for Kilburn for cultivation of marijuana, possession of marijuana, and possession of drug paraphernalia (2 counts).
When deputies arrested Kilburn, he was in possession of a hollow metal pipe, typically used for smoking crack cocaine, and a piece of crack cocaine. In addition to the warrant, Kilburn was charged with possession of drug paraphernalia and possession of schedule II CDS. His bond was set at $46,000.00.