Hours for Fireworks Discharge in St. John the Baptist Parish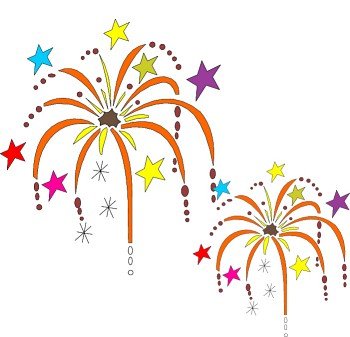 In St. John the Baptist Parish it is lawful for any person, persons, groups, firm or agency  to discharge fireworks within the parish other that on the specific following days and times:
Christmas Eve from dusk until 10:00 p.m.

Christmas Day from dusk until 10:00 p.m.

New Year's Eve from dusk until 1:00 a.m. on New Year's Day

New Year's Day from dusk until 10:00 p.m.
All discharging of fireworks by the general public shall be done with the supervision of responsible adults. Anyone under the age of 15 shall be prohibited from discharging fireworks without the direct supervision of a parent, guardian or other responsible party.
No fireworks will be allowed to be discharged closer than 500 feet from any hospital,  church, nursing home or school that is occupied.
No fireworks shall be modified in anyway from their original design, nor combined with any other devices in an attempt to increase the energy or loudness of the discharging.
Violators upon conviction in a court of proper jurisdiction, shall be guilty of a misdemeanor and shall be fined not less that $50.00 or not more that $500.00.
Click Here for  complete St John Parish Fireworks Ordinance 
---
Holiday Exemptions for Alcohol Beverage Sale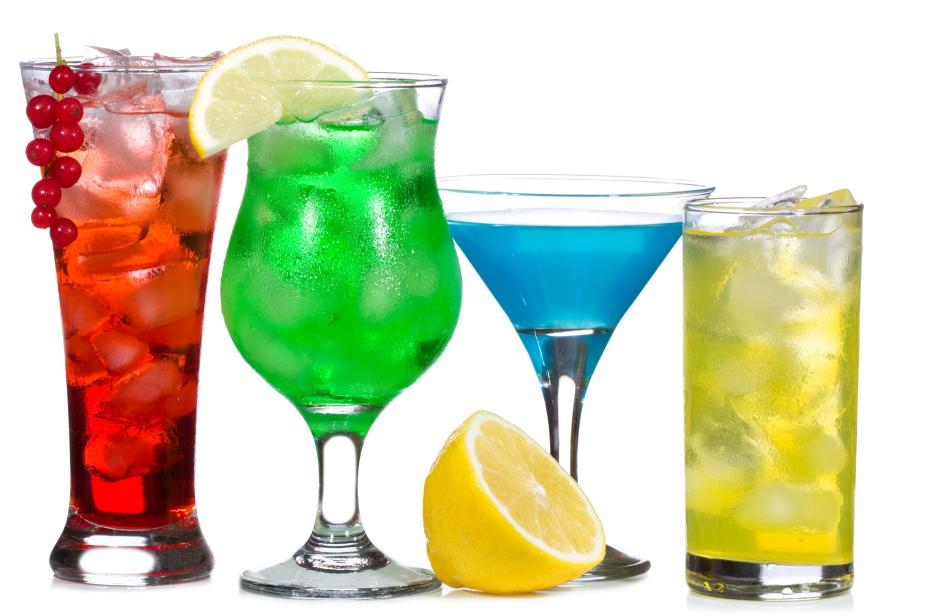 St. John the Baptist Parish ordinance on the sale of alcohol beverage exempts the following days from the curfew hours:
Christmas Eve

Christmas Day

New Year's Eve

New Year's Day