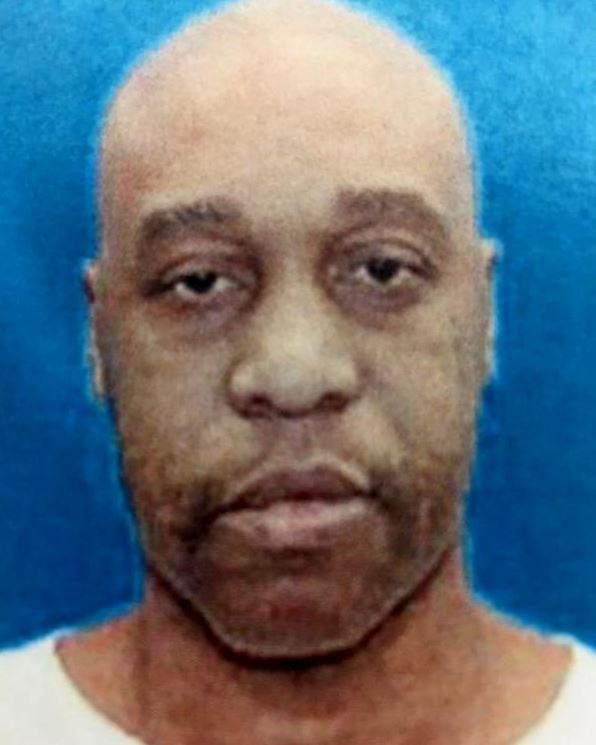 Cleveland Carter Jr
Theft, Simple Robbery
06-01-2017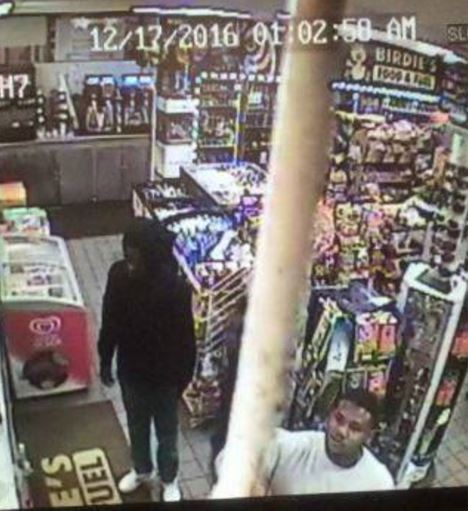 Seeking Persons of Interest in
Attempted Armed Robbery/Shooting
SJSO detectives are seeking the public's assistance in identifying these men (pictured here) who may be involved in an attempted armed robbery and aggravated battery with a dangerous weapon of a man in the area of Fairway and North Sugar Ridge drives in LaPlace. Through investigation, officers learned the victim was walking in the area around 1 a.m. on Saturday, December 17, 2016 when he was confronted by four black male subjects who attempted to rob him. The victim told officers when he refused to give up his money and other valuables, one of the subjects produced a gun and shot him one time in the leg. Then, the victim and subjects fled the scene. The victim suffered a gunshot wound to the left calf.
Anyone who knows these subjects, their whereabouts or has information about this incident is asked to call the St. John the Baptist Parish Sheriff's Office TIPS line at 985-359-TIPS, Crimestoppers at 504-822-1111 or dispatch 985-652-6338.
WANTED FOR ARMED ROBBERY
St John Sheriff's Office is seeking public assistance in identifying the individuals pictured above in reference to case #I15000403 – Armed Robbery at Cash for Less
Anyone with information is encouraged to call the St. John the Baptist Parish Sheriff's Office TIPS line at 985-359-TIPS or Crimestoppers at 504-822-1111. Citizens with information about this incident can call Crimestoppers and submit an anonymous tip to qualify for a cash reward. Callers with information do not have to testify in court and will be issued a tip number to be identified for a potential reward.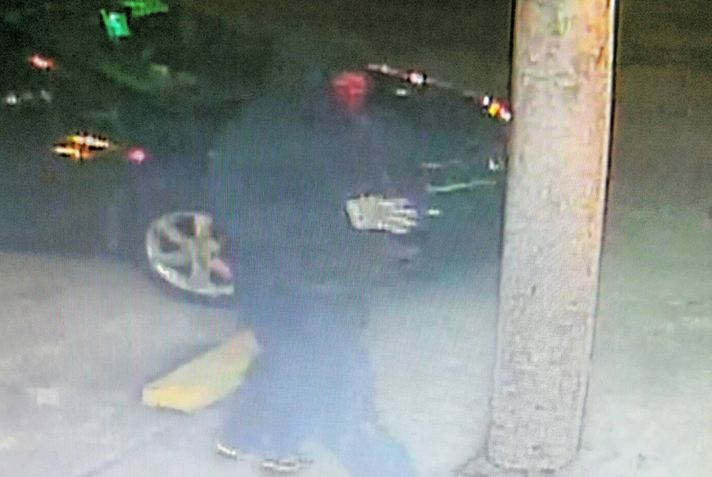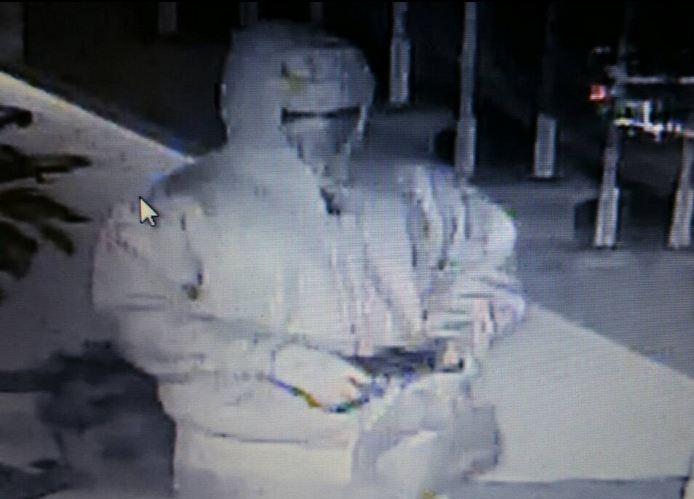 Ryan Stewart, 26, of Reserve was arrested November 16, 2020 after someone saw a man place a gun behind a cement pillar anchoring a building. On Monday, November 16, 2020, about 2:40 p.m., officers responded to the 200 block of East 26th Street in Reserve in reference...
read more