Deputies responded to the report of 3 subjects, 2 males, ages 22 and 19, and a female, age 21, all of LaPlace being robbed at gunpoint. The 3 victims told deputies that while riding a golf cart they were approached by two male subjects. One of the perpetrators told them to give him everything they had. Initially, one victim said they had nothing, but when the perpetrator pointed a gun, he surrendered his cell phone to the perpetrators. The 2 perpetrators fled on foot.
Information received over the course of the investigation led deputies to a residence on Apricot Street in LaPlace. When deputies arrived at the residence, subjects matching the description of the perpetrators of the armed robbery were in front of the residence. After receiving a judicial court ordered search warrant, deputies conducted a search of the residence and recovered the stolen cell phone. 3 subjects were arrested and booked accordingly.
After receiving additional information, deputies obtained a second search warrant and conducted a second search of the Apricot Street residence and recovered the gun used during the armed robbery.
Anyone with information regarding this incident is asked to call Detective Walter Stevens at 985-359-8769.
Call Date/Time . : 07/28/2012 0:59:57 Saturday
Dispatch Date/Time: 07/28/2012 1:01:37
Arrive Date/Time : 07/28/2012 1:05:09
Clear Date Time . : 07/28/2012 7:03:31
Location . . : CORNLAND DR
Cross Street : W 2ND ST Venue: RESERVE
Nature Of Call: SUBJ ROBBED AT GUNPOINT
Inmate Name: TUCO,WENDELL, 17,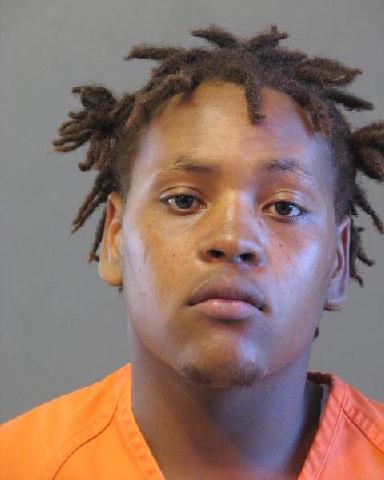 Booked . . : 07/28/2012 / 7:25
Bond Total . . : 300,150.00
Facility : SJCC ST JOHN CC
Opt Charges Type Description Bond Status Bond Amount
ATTACHMENT ATTACHMENT Pre Set 150.00
PROBATION VIOLATION .00
14:64 ARMED ROBBERY 100,000.00
14:64 ARMED ROBBERY 100,000.00
14:64 ARMED ROBBERY 100,000.00
Inmate Name: TABB,CHRISTOPHER, 26,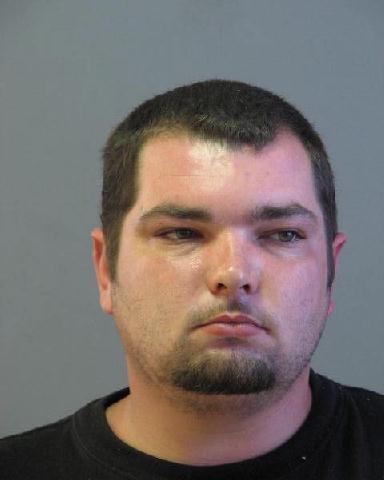 Booked . . : 07/28/2012 / 7:09
Bond Total . . : 300,000.00
Facility : SJCC ST JOHN CC
Opt Charges Type Description Bond Status Bond Amount
14:64/PRINCIPAL TO ARM ROBBERY 100,000.00
14:64/PRINCIPAL TO ARM ROBBERY 100,000.00
14:64/PRINCIPAL TO ARM ROBBERY 100,000.00
Inmate Name: ANDERSON,ISAAC, 19,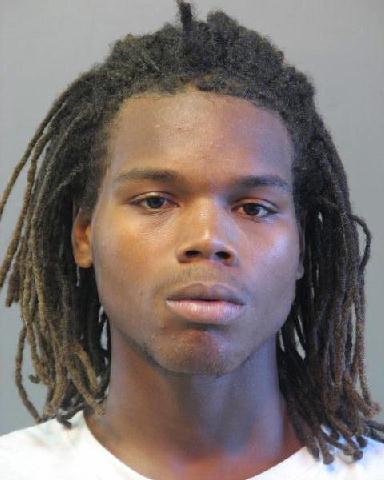 Booked . . : 07/28/2012 / 6:53
Bond Total . . : 300,000.00
Facility : SJCC ST JOHN CC
Opt Charges Type Description Bond Status Bond Amount
14:64/PRINCIPAL TO ARM ROBBERY 100,000.00
14:64/PRINCIPAL TO ARM ROBBERY 100,000.00
14:64/PRINCIPAL TO ARM ROBBERY 100,000.00