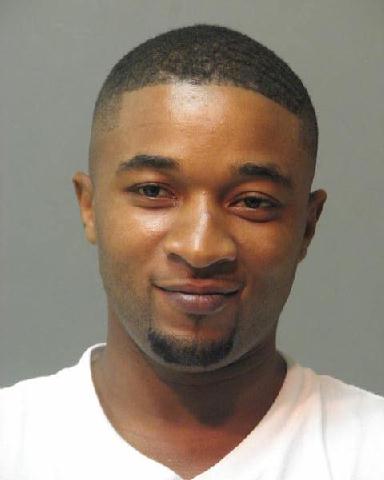 Brandon Cook
St. John the Baptist Parish Sheriff's Office detectives on Wednesday arrested a suspect in connection to a shooting two weeks ago in Reserve that left the victim in unknown condition, with gunshot wounds to his shoulder. The St. John Parish Sheriff's Office Detectives and the Crisis Management Unit executed a judicial court ordered search warrant and arrest warrant at the 24th Street residence of Brandon Cook, the suspected gunman. During the execution of the search warrant, detectives discovered marijuana and a stolen gun. Cook was booked with four counts of attempted first-degree murder, criminal damage to property, illegal possession of a stolen firearm, possession of a firearm by a felon, distribution/manufacture of marijuana, and an outstanding attachment. Brandon Cook's bail was set at $560,650.
On March 20, St. John Parish deputies responded to River Parish Hospital for the report of a gunshot victim arriving at the emergency room for treatment. When the deputies arrived, they were informed that the victim, a 31-year-old Reserve resident, had been shot in the shoulder. According to reports, a friend of the victim told investigators that he was driving in Reserve, with the victim in the passenger seat. As the car approached a male subject on side of the 100 block of 24th Street, the man produced a gun and fired shots at the car. The driver immediately fled the area, and after realizing one of the passengers was shot, proceeded to River Parish Hospital. No one else was injured.
Tremayne Cook, 24, was at the residence. He was arrested and booked on an outstanding attachment. He bonded out Wednesday.