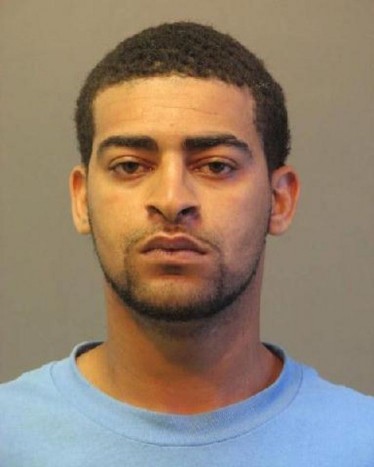 St. John the Baptist Parish Sheriff's deputies have arrested a suspect in connection with a shooting on Saturday evening in Reserve that claimed the life of 22-year-old Reserve resident Jamond James. LaPlace resident Lorenzo Porter, 28, was arrested on Wednesday, and booked with second-degree murder.
On Saturday, about 9:45 p.m., St. John Parish deputies responded to a report of a shooting on East 24th Street near the intersection of River Road in Reserve, according to reports. The victim, Jamond James, died at the scene from gunshot wounds, deputies said.
According to a witness who was with James when he was killed, gunshots were first fired a few blocks away. Porter, who was standing near James on East 24th Street, told the witness that the gunshots were likely retaliatory, payback for an altercation that Porter had been involved in at a bar on Airline Highway the night before. Porter then allegedly pulled out a gun and began firing, the witness said, striking James in the crossfire.
In addition to a second-degree murder charge, Porter was also booked with possession of a firearm by a convicted felon, a bench warrant and an attachment. His bond has been set at $271,562.90.