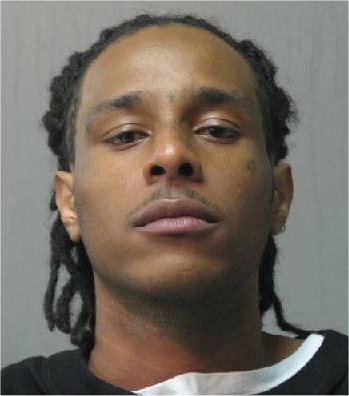 On Saturday, March 16, 2013, at 8:39 am, an 18 year old female reported to St. John the Baptist Parish Sheriff's Office Deputies that an unknown male subject jumped into her delivery van as she attempted to make a floral delivery on East 14th Street in Reserve. The male perpetrator reached into the van and unlocked it. He jumped in the van, talked to the girl, and poked her in the shoulder. He told the girl that he wanted her to get him beer, so she drove to the Valero Store at Central Avenue. When he exited the van, she drove off and reported the incident to authorities. The perpetrator never displayed or ever implied that he possessed a weapon.
The victim provided investigators with a description of the perpetrator. During the investigation, detectives identified the suspect as Elza Evans, 25, from Joe Parquet Circle in LaPlace. He was arrested on April 10th on a judicial court ordered arrest warrant and booked with simple battery and criminal trespassing. He was bonded out of jail the same day with $125 cash, ten percent of his $1250 bond that was set by Judge Snowdy.
Evans has prior arrests in St. John the Baptist Parish for a fugitive warrant from Geary County, Kansas, appearing in an intoxicated condition, and resisting an officer.