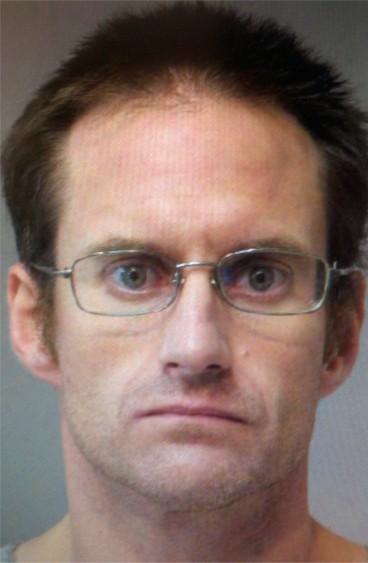 St. John the Baptist Parish Sheriff's Office Narcotics Detectives initiated a narcotics investigation after receiving information that Jeffery Williams, 36, of Reserve and others were purchasing precursors to cook meth. Detectives conducted surveillance on Williams' residence on West 1st Street in Reserve and based on the information that was collected during surveillance, obtained a judicial court ordered search warrant.

When detectives executed the search warrant at his residence on July 31st , Williams was in the process of cooking meth. Detectives seized a handgun, a device used to smoke narcotics, scales used in the sale of narcotics, and .5 grams of meth from the residence. Williams' residence had an intricate ventilation system which ventilated toxic fumes produced during the cooking of meth. A hazardous waste disposal company was called in to disassemble the lab and remove the toxic chemicals associated with the cooking of meth.

Jeffery Williams was booked with distribution/manufacture schedule II CDS, illegal carrying a weapon with CDS, obstruction of justice-tampering with evidence, creation or operation of a clandestine laboratory, and possession of drug paraphernalia. His bond is $186,500.00. Williams has 3 prior arrests in St. John the Baptist Parish since October, 1994.