On Sunday, October 6, 2013, at 12:08 am, St. John the Baptist Parish Sheriff's Office Deputies responded to a residence in the 700 block of Madewood Drive in LaPlace for the report of a disturbance. The victim told deputies that she was visiting at a friend's house when Roger Catoire Jr., 36, of Reserve called her cell phone approximately 30 times and sent her text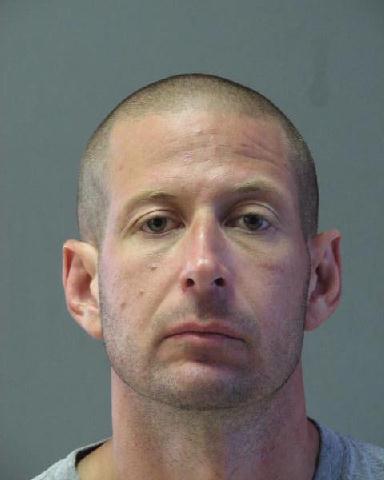 messages threatening that he would come to the residence to blow up the house.
The victim reported that Catoire arrived at the residence blowing his vehicle's horn and screaming. When she stepped outside, he threw a bottle at her, missing her but hitting a vehicle. Catoire left before deputies arrived, but deputies arrested him when he returned to the residence. He was booked with disturbing the peace by annoying and simple assault. His bond is $5,250. He is also being held for probation violation. Roger Catoire Jr. was arrested in St. John the Baptist Parish 29 times since June 1995.