On Saturday, October 12, 2013, at 4:54 am, St. John the Baptist Parish Sheriff's Office Deputies responded to an apartment on Ryder Court in LaPlace for the report of a domestic disturbance. While the 29-year-old female victim talked on the phone with a friend, her exboyfriend, Edward C. Campbell Jr., 32, kicked in the backdoor of her residence. He grabbed the victim and threw her to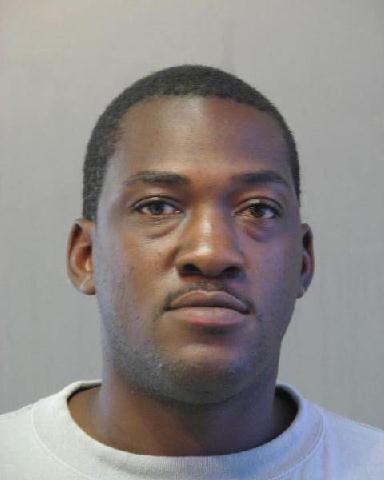 the floor. The friend that she was talking to on the telephone called the sheriff's office to report the disturbance. Because Campbell had threatened her, and she feared for her safety and the safety of her children, when deputies arrived, the victim told deputies Campbell left her residence and everything was OK. Not knowing that the perpetrator was still in the residence, the deputies left. Campbell refused to leave her residence, so the victim called Campbell's parents to come get him.
After Campbell was gone from the residence, the 29-year-old female victim called the sheriff's office at 6:16 am to report the incident. She told deputies that her ex-boyfriend repeatedly texted and called her starting around 2:30 that morning. He wanted to talk to her because he was upset that he was arrested in June for domestic violence. She told him not to come to her residence.
Investigators obtained a judicial court ordered arrest warrant for Edward C. Campbell Jr. He turned himself in to authorities at the St. John the Baptist Parish Sheriff's Office Sherman Walker Correctional Center Saturday evening. Campbell was booked with simple criminal damage to property, simple assault, domestic abuse battery, and home invasion. He remains in custody in lieu of a $32,500 bond.