On Tuesday, November 5, 2013, at 8:44 am, St. John the Baptist Parish Sheriff's Office Narcotics Detectives executed a search warrant at a residence in the 3000 block of English Colony Drive in LaPlace. After receiving information about illegal drug activity, detectives initiated a narcotics investigation at the end of September. Detectives sought and obtained a judicial court ordered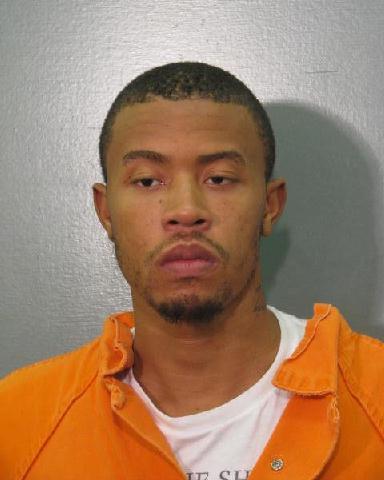 search warrant for the English Colony residence.
Detectives recovered 8.5 grams of heroin ($7,000.00), 347.2 grams of marijuana ($1,500.00), drug paraphernalia, and a shotgun from the residence. Detectives arrested Dexter Jackson, 25. He was booked with, distribution/manufacture of heroin, distribution/manufacture of marijuana, illegal carrying a weapon while in possession of a CDS, possession of drug paraphernalia, drug free zone violation, and attachments (2). Jackson remains in custody in lieu of a $211,800.00 bond.