On Friday, November 22, 2013, at 3:39 am, St. John the Baptist Parish Sheriff's Office deputies responded to Muirfield Drive in LaPlace for the activation of a residential burglar alarm. While responding to the call, deputies made contact with a male subject on Muirfield Drive who told deputies that he was exercising. Deputies then spoke with the homeowner ofthe residence with the burglar alarm activation. He told deputies that when his alarm activated, he viewed his surveillance video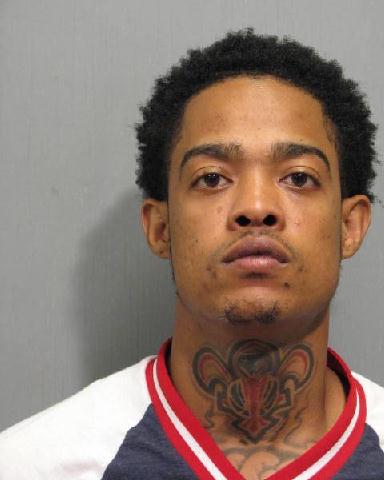 and saw a male subject at his bedroom window at the rear of his residence. His description of a male subject at his bedroom window matched the description of the male subject that responding deputies earlier made contact with on Muirfield Drive.
The subject was identified as Vaughan Watkins, 25, of North Sugar Ridge Drive in LaPlace. He was arrested and booked with attempted simple burglary and two fugitive warrants from another agency.