On Monday, November 25, 2013, St. John the Baptist Parish Sheriff's Office Detectives arrested Luis Cabrera, 33, of Marino Drive in Norco and booked him with criminal mischief.
On November 9th , a deputy saw on a social media website that Cabrera posted that he was robbed in the parking lot of the Walmart in LaPlace by two men. When the deputy asked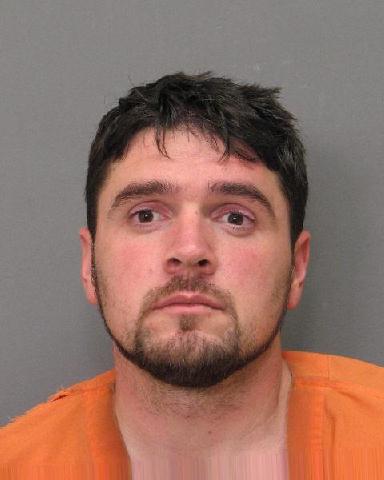 Cabrera why he did not report this crime, he told the deputy that he was embarrassed and humiliated. He did not think that anyone would take his claim seriously because he was arrested previously for shoplifting at Walmart. Cabrera reported to the deputy where and how the incident occurred, but he was unable to get a description of the perpetrators because he never turned to see them. He also said that he had no idea where they came from or the direction that they fled.
On November 18th , Cabrera met with detectives to give them information about the incident. Based on the information Cabrera provided, detectives could find no video surveillance or physical evidence to support his claim that a robbery occurred. Detectives arrested Cabrera for falsifying a reported robbery and booked him criminal mischief. He was released from jail on a $500 bond.