On Monday, December 30, 2013, at 6:44 pm, St. John the Baptist Parish Sheriff's Office deputies responded to 1616 West Airline Highway in LaPlace, Walmart, for the report of an employee theft from the store. An internal investigation by Walmart's loss prevention division revealed that an employee had loaded 19 pre paid debit cards totaling $7974.94 without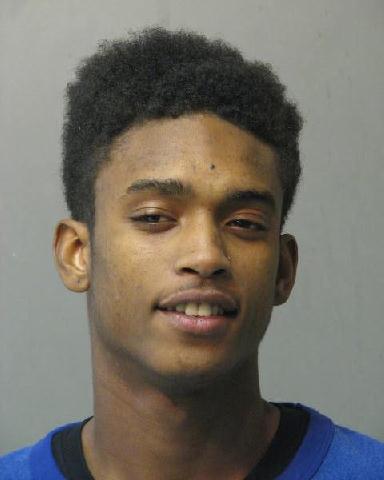 receiving payment for them. Each transaction was documented and recorded video surveillance showed when the employee activated and loaded each debit card.
The offender was identified as Braden Clegg, 18, of Cambridge Drive in LaPlace. Clegg was arrested and booked with 19 counts of access device fraud. He remains in custody in lieu of an $18,000 bond.