On Sunday, April 20, 2014, at 12:36 am, St. John the Baptist Parish Sheriff's Office Deputies responded to the 200 block of East 6th Street in Edgard for the report of multiple gunshots heard in the area. When deputies arrived in the area, they found a 36-year-old LaPlace man who had sustained two gunshot wounds, one wound to his left hand and the other wound to the right side of his abdomen. The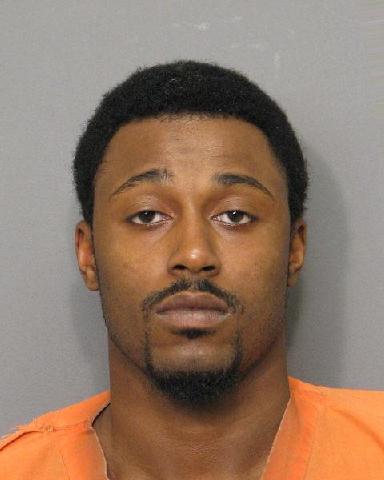 victim was transported to St. James Hospital and was transferred later to University Hospital in New Orleans for treatment. His condition is unknown.




Over the course of the investigation, detectives learned that Dyran Tuckerson, 29, of Edgard was involved in a physical altercation in the parking lot of Bozy's Lounge. After the altercation, Tuckerson retrieved a weapon from his car and fired the weapon striking the victim. Tuckerson fled the area in his car.




St. John the Baptist Parish Sheriff's Office was notified by Ochsner Kenner Hospital that Tuckerson was being treated there for injuries that he said he received during an altercation in Edgard. Upon his release, detectives arrested and booked Tuckerson with attempted second degree murder, aggravated criminal damage to property, and illegal use of a weapon. Tuckerson remains in custody in lieu of a $250,000 bond.





This investigation is ongoing. Anyone with information regarding this incident is
encouraged to call the St. John the Baptist Parish Sheriff's Office TIPS line at 985-359-TIPS or Crimestoppers at 504-822-1111.