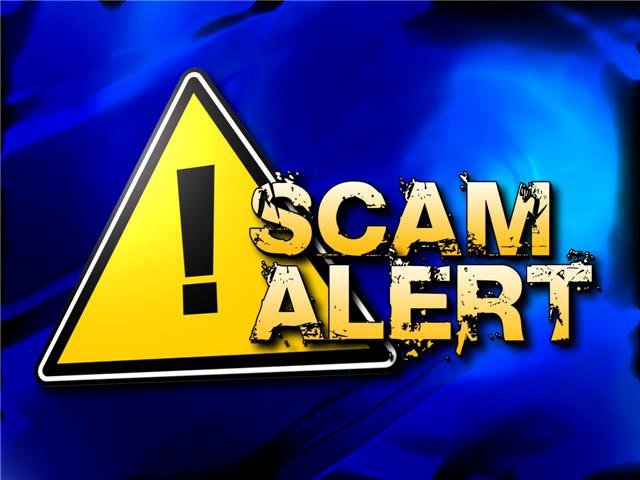 St. John the Baptist Parish Sheriff Mike Tregre warns all residents that telephone scam artists are always on the prowl. Telephone scam artists attempted to get money from individuals through their emotions by scaring them or telling them a family member is in need of help. Often they ask people to wire money to an account or request payment with bankcards over the phone.

Recently in St. John the Baptist Parish, a victim fell prey to telephone scam artists posing as employees of the St. John the Baptist Parish Office. The victim told investigators that the telephone number that displayed on Caller ID was 985-652-9513, a legitimate Sheriff's Office number. The scam artists told the victim that she needed to make a payment for bounced checks, and she needed to make payment over the telephone. She made a payment over the telephone with a credit card. Ten days later, she received a call, and the caller said that he was with the St. John Sheriff's Office asking her to make her final payment. She told him that she could not do it then, but she would make payment on a future date. The caller gave the victim a toll free 800-telephone number, an extension number, and a docket number to make her final payment.

After receiving several more calls from the same people, the victim went to the Sheriff's Office to verify their employment with the Sheriff's Office. After learning that no one with either name was employed by the Sheriff's Office, she reported the incidents to the St. John the Baptist Parish Sheriff's Office for investigation.

Sheriff Tregre said that no one from the Sheriff's Office will ever contact anyone by phone requesting payments over the phone and encourages everyone to be alert of scams.