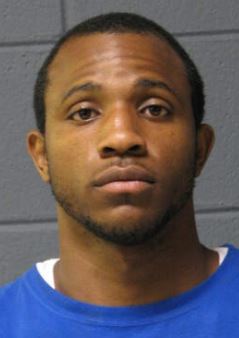 D'Angelo Moore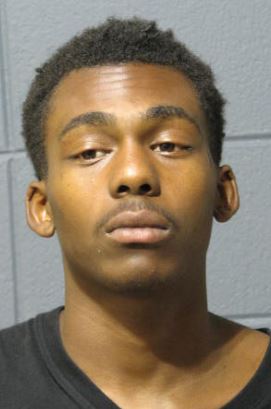 Cardan Davis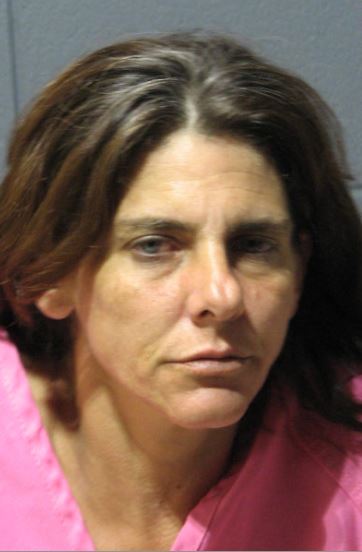 Roxanne Martin

On Wednesday, October 14, 2015, at 7:51 pm, St. John the Baptist Parish Sheriff's Office deputies responded to a residence in the 800 block of Highway LA 628 in LaPlace for the report of a burglary in progress. The complainant reported that the homeowner was not home, and no one was supposed to be in the residence.


Deputies found three subjects in the residence and indentified them as D'Angelo Moore, 21, of LaPlace; Cardan Davis, 20, of LaPlace; and Roxanne Martin, 47, of LaPlace. Deputies booked Moore, Davis, and Martin with simple burglary of an inhabited dwelling. Deputies also booked Martin with attempted simple escape after Martin slipped out of a shackle in the booking area to attempt an escape.


All three subjects remain in custody. Their bond amounts have not been set.