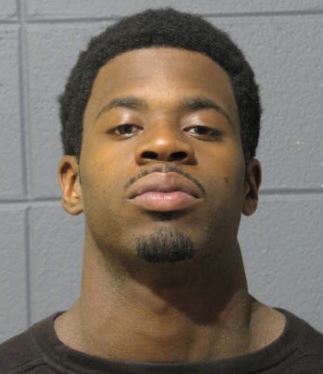 Christopher Becknel
On Saturday, January 23, 2016, at 5:13 am, St. John the Baptist Parish Sheriff's Office deputies responded to Sonic, 100 Ormond Boulevard, in LaPlace for the report of a burglary. A deliveryman told deputies that when he arrived at the business, he heard the audible alarm and found the rear door ajar. When he noticed a front glass door shattered, he called 911 operators to report a burglary.
The store manager reported missing a small lock box that contained cash used for change during daily operations. Over the course of the investigation and with recorded video surveillance from the store, detectives identified the lone burglar as Christopher Becknel, 26, of LaPlace.
Detectives obtained a judicial court ordered arrest warrant for Becknel for simple criminal damage to property, simple burglary, and unauthorized entry of a place of business.
Detectives arrested Christopher Becknel without incident Sunday at approximately 1:30 am at his residence and booked him accordingly. He remains in custody in lieu of a $46,000 bond.