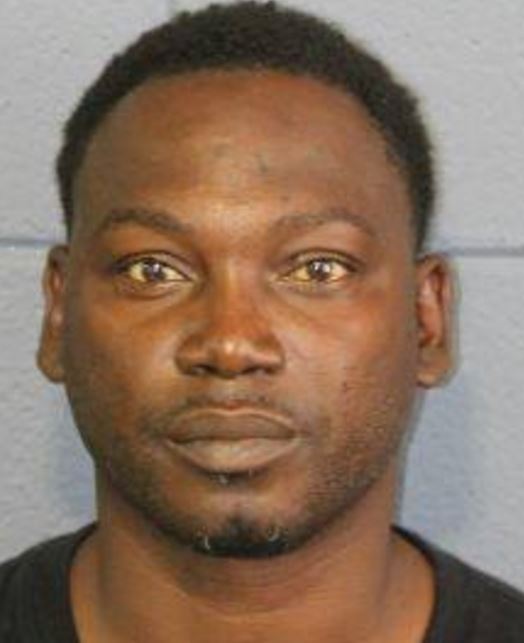 Derrel Joseph
The St. John Parish Sheriff's Office Special Operations Division arrested Derrel Joseph, 37, of Reserve, on Tuesday, May 9, 2017 in connection with a narcotics investigation. On Sunday, April 30, 2017, detectives began an investigation of Joseph, a convicted felon, due to his alleged involvement with the distribution of heroin in St. John the Baptist Parish.
Based on further investigation, detectives obtained a narcotics search and seizure warrant on Friday, May 5, for Joseph's residence in the 100 block of Star Terrace Drive in Reserve. On May 9, members of the Special Operations Division and the Drug Enforcement Administration executed the warrant and found in the residence about 154 grams of heroin, about 2 grams of marijuana, about 9 pills of MDMA, 1 strip of Suboxone, about 37 pills of Tramadol, 2 digital scales, 2 boxes of sandwich baggies, and 1 Glock Model 19 9mm handgun. Detectives also seized manufacturing material used to mix and distribute heroin. Detectives arrested Joseph at the residence.
Joseph was booked with possession with intent to distribute heroin, possession of marijuana, possession of MDMA, possession of suboxone, possession with intent to distribute tramadol, possession or distribution of drug paraphernalia, possession of firearm/carrying a concealed weapon by a convicted felon, illegal carrying of a weapon with a controlled dangerous substance. Additional charges are resisting an officer and contempt of court. He is being held in custody in lieu of a $160,839 bond.