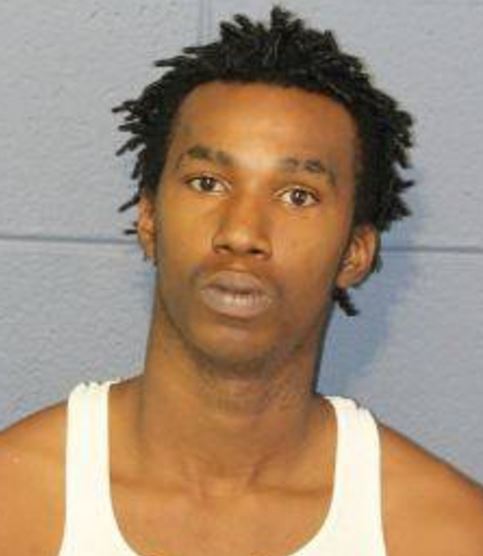 David Sheppard
David Sheppard, 22, of Reserve, was arrested Tuesday, May 16, 2017 in connection with an attempted carjacking and other offenses.
Concerned citizens and St. John officers working together was instrumental in the swift capture of this suspect, Sheriff Mike Tregre said.
On Tuesday, May 16, 2017, about 11:30 a.m., deputies responded to a call in reference to an attempted carjacking in the parking lot of a doctor's office in the 1700 block of Cannes Drive in LaPlace. Upon arrival, deputies learned the 83-year-old female victim was entering her car when a male subject, later identified as Sheppard, attempted to enter her vehicle from the passenger side door, but the door was locked. During the investigation, deputies learned Sheppard then ran around to the driver's side door, forced it open and demanded she exit the vehicle. When the victim refused to get out of the car, he began punching her in the face. As a witness came to the victim's aid, Sheppard fled the scene. Another witness of the incident stopped a deputy working nearby traffic enforcement to report the attack. The witnesses described the suspect and the direction in which he fled the scene. Shortly after, deputies captured Sheppard on Madewood Drive. As Sheppard was being taken into custody, officers observed him throwing a plastic bag containing synthetic cannabinoids into a nearby pond. Officers were able to retrieve the item. Emergency medical services arrived on scene and rendered aid to the victim then transported her to a local hospital for further treatment. She was treated for a fractured cheek bone and minor injuries and released.
Sheppard was booked with attempted carjacking, cruelty to the infirmed and possession of cannabinoids/synthetic marijuana. He is being held in custody in lieu of a $91,500 bond.