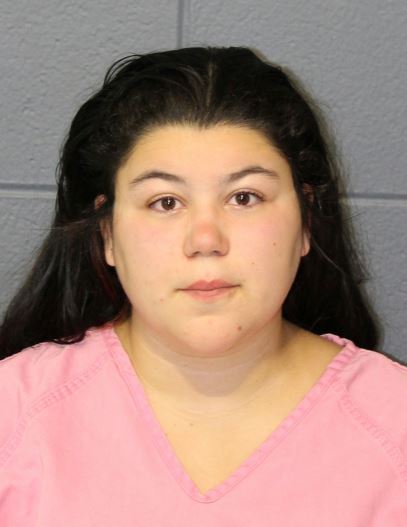 Shelby Webre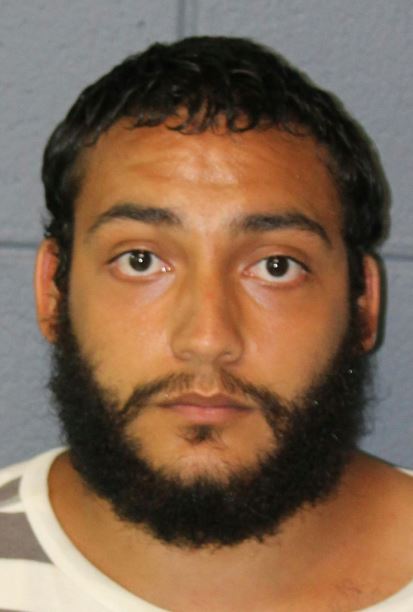 Gilbert Hidalgo
Shelby Webre, 21, and Gilbert Hidalgo, 24, both of Reserve were arrested Thursday, June 29, 2017 for second degree cruelty to a juvenile. On April 21, 2017, St. John Sheriff's Office detectives received information from a local hospital about a 3-year-old female brought to the emergency department with a broken arm. Through investigation, detectives discovered that the child was temporarily removed from the care of her mother, Shelby Webre, and her live-in boyfriend, Gilbert Hidalgo, on Friday, April 21, 2017, by the Department of Children and Family Services until a cause of the chid's injury could be determined. Webre and Hidalgo did not provide a consistent statement as to how the child obtained a broken arm. Detectives received medical records and other information that indicated the child had also suffered injuries in 2016 and 2015; and Webre provided inconsistent statements regarding the injuries reported in 2016 and never reported the injuries in 2015. Through medical records and assistance from forensic pediatricians, detectives concluded that the injuries the child suffered were suspicious for child physical abuse.
On June 28, 2017, detectives obtained a judicial warrant for the arrest of Hidalgo for second degree cruelty to juveniles and a warrant for the arrest of Webre for accessory to second degree cruelty to juveniles.
On June 29, 2017, Hidalgo and Webre told detectives that Hidalgo broke the child's arm after he became frustrated when she urinated on herself and that he had physically abused the child in the past and that most of the incidents were not reported to police. Hidalgo said that the Webre had knowledge that he did break the child's arm on April 21, 2017 and that she provided inconsistent statements and information to protect him from arrest. Webre told detectives that she knew that Hidalgo caused the injury to her child that resulted in her having a broken arm, but did not report her knowledge to police or detectives. Webre denied having any knowledge of any other injuries that may have been caused to her child by Hidalgo. The child remains in the care of her biological father.
Webre was released June 30, 2017 on a $7,500 bond. Hidalgo was released June 30, 2017 on a $35,000 bond.