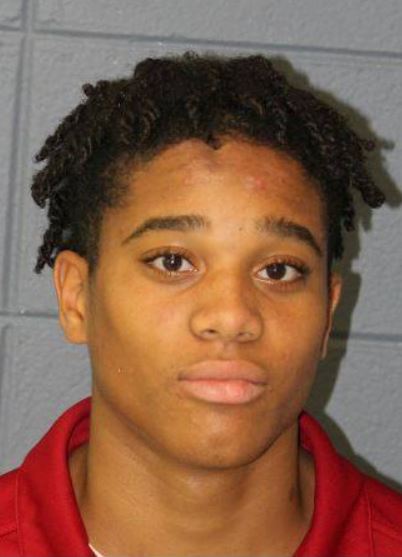 Roy Verret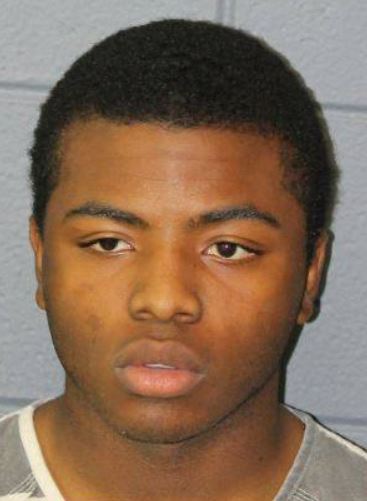 Torre Davis
Two vandals who destroyed several Christmas yard displays in Riverland Heights subdivision in LaPlace have been arrested. They are Roy Verret, 17, and Torre Johleel Davis, 18, both of LaPlace.
Verret was booked on three counts of simple criminal damage to property – under $500 (misd) on Tuesday, December 5, 2017. He was released December 5 on a $3,000 bond.
Based on investigation, detectives obtained a judicial warrant and arrested Davis on Wednesday, December 6, 2017. He was charged with three counts of principal to simple criminal damage to property. Davis is being held in custody in lieu of a $3,000 bond.
On Monday, December 4, about 10:30 p.m., deputies responded to the 1300 block of Ridgefield Drive as well as the 400 block of Kenilworth Drive in reference to homes with damaged Christmas displays. Upon arrival on Ridgefield, deputies discovered a 6-foot inflatable Santa slashed in one front yard as well as lawn decorations damaged at other residences. Upon arrival on Kenilworth, officers also discovered several homes with destroyed Christmas displays.
Home surveillance video aided in the capture of Verret and Davis.