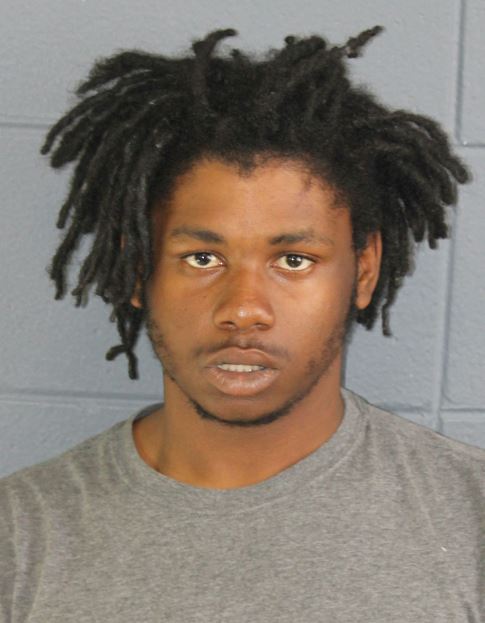 Roosevelt Preston III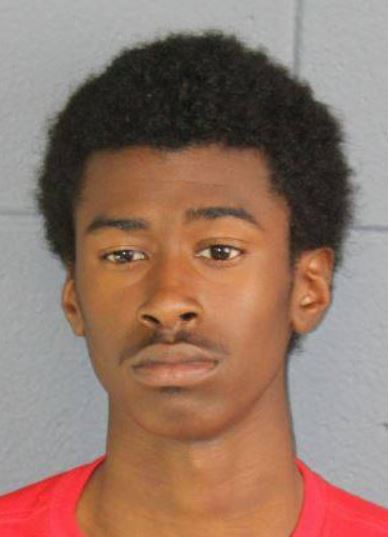 Jace Jones
An 18-year-old convicted felon, a 17-year-old man, and 16-year-old female were arrested Wednesday, April 18, 2018 in connection to an attempted burglary in Reserve. Arrested were Roosevelt Preston III, 18, of LaPlace, a convicted felon for drug law violations; Jace Jones, 17, of Reserve; and a16-year-old female juvenile from Reserve.
On Wednesday, April 18, 2018, about 1:20 p.m., deputies responded to the 200 block of East 14th Street in Reserve in reference to an attempted burglary in progress. While enroute, deputies were advised via dispatch that the perpetrators were last seen walking west on Duhe Street.
Upon arrival on Duhe Street, officers observed three subjects matching the description of the perpetrators. The officers made contact with two suspects, later identified as Jones and the juvenile, and they were detained. The third suspect, later identified as Preston, refused to comply with officers' orders, became combative and was apprehended as he attempted to flee the scene.
Upon arrival at the residence, the victim reported that she was awakened by a loud beating on a back sliding glass door and then observed three black subjects attempting to break the glass door to gain entry to the residence. When the perpetrators noticed her, they fled towards Duhe Street where they were arrested shortly after the incident.
Jones was booked with principal to simple burglary of an inhabited dwelling. He was released April 19, 2018 on a $10,000 bond. The 16-year-old female was arrested for unauthorized entry of an inhabited dwelling (felony). She was released April 18, 2018 to the custody of an aunt.
At the time of his arrest, Preston was in possession of a gun reported stolen April 4 from a Reserve residence. He was charged with simple burglary of inhabited dwelling (felony), firearm free zone-notice-signs-crime (misd), illegal possession of a stolen firearm, and resisting an officer by flight (misd). He is being held in custody in lieu of a $61,500 bond.