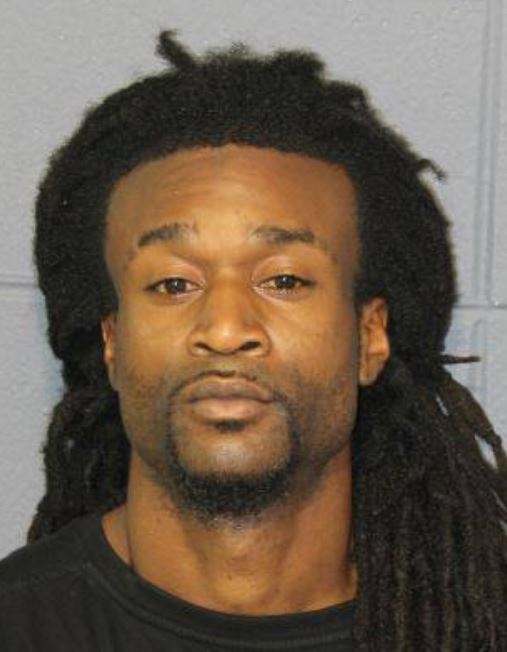 James Williams III
James Anthony Williams III, 29, of Reserve was arrested Sunday, July 22, 2018 after a traffic stop for failing to use turn signals while changing lanes led officers to find an assortment of narcotics.
On July 22, 2018, about midnight, deputies conducted at traffic stop on a vehicle traveling in the 500 block of East Airline Highway in LaPlace due to a turn signal violation. Deputies made contact with the driver, identified him as James Anthony Williams III, and found him to have a suspended license. Deputies observed a marijuana cigar on the center console. A K9 unit also alerted officers to the possible presence of narcotics inside the vehicle. During a subsequent
search of the vehicle, officers discovered a pipe and a straw cut in half with cocaine inside and a Clonazepam pill. Williams was then taken into custody. Upon arrival for booking, officers
discovered in Williams' sock a small straw with cocaine inside, two plastic bags of about one gram each of methamphetamine, a plastic bag of about 1 gram of cocaine and three Clonazepam pills.
Williams was charged with distribution of Klonopin (Clonazepam) (felony); possession or distribution of drug paraphernalia 1st offense (misd); possession with intent to distribute methamphetamine (felony); possession with intent to distribute cocaine (felony); and taking contraband to/from a penal institution prohibited (felony). He also was charged with turning movements and required signals; and operating a vehicle with suspended license. He is being held in custody in lieu of a $60,750 bond.