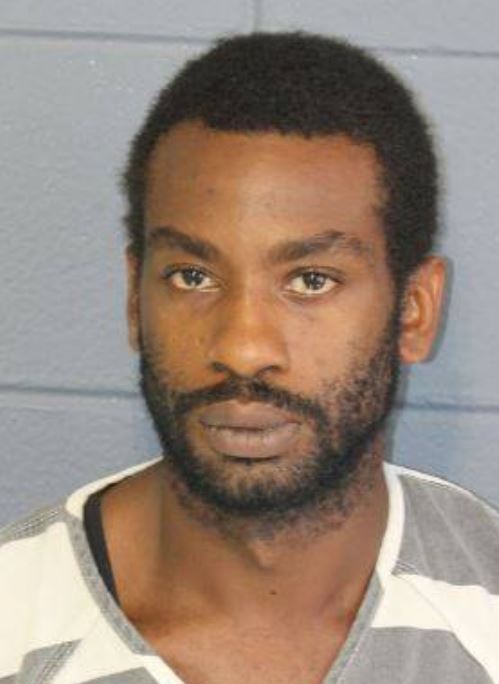 Darrick Brown
Darrick W. Brown, 31, of Reserve, was arrested Wednesday, July 25, 2018 in connection to a shooting that left two people injured.
On Wednesday, June 27, 2018, about 2 p.m., St. John the Baptist Parish Sheriff's Office deputies responded to the 500 block of Homewood Place in Reserve in reference to a shooting. Upon arrival, officers found a 49-year-old female had been shot in the calf, and a 32-year-old male had been shot in the shoulder. They were transported to Ochsner Hospital in LaPlace for treatment and released. Through investigation, detectives learned Brown was involved in a physical altercation with a group of people, and at one point, he pulled out a gun and randomly fired shots.
A judicial warrant was obtained for his arrest, and he was booked with attempted second degree murder, aggravated assault with a firearm (felony) and illegal use of weapons or dangerous instrumentalities. He is being held in custody in lieu of a $340,000 bond.