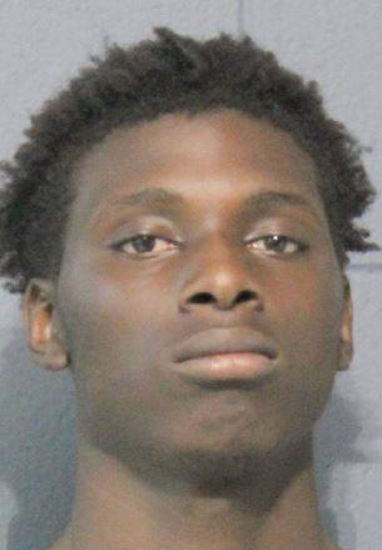 Lance Joseph
Lance Ronell Joseph, 18, of LaPlace was arrested October 11, 2018 in connection to an armed robbery in LaPlace.
On October 11, 2018, about 5:30 p.m., deputies responded to a complaint of an armed robbery. Upon arrival, officers made contact with the 22-year-old victim who reported he was robbed while cutting grass in the backyard of a residence in the 1900 block of Williamsburg Drive in LaPlace. The victim reported two unknown males came from behind him, pointing guns and demanding everything he had. The victim complied, handing over his clothes, shoes, belt, and IPhone. The suspects then fled on foot toward Yorktowne Drive.
Through investigation, detectives obtained information that led them to develop Joseph as a suspect. He was located and arrested shortly after the incident. The investigation is ongoing.
Joseph was charged with armed robbery with a firearm (felony). He is being held in custody in lieu of a $60,350 bond.