David Pittman, 47, of LaPlace faces illegal drug charges after his arrest Monday, December 3, 2018 during a traffic stop.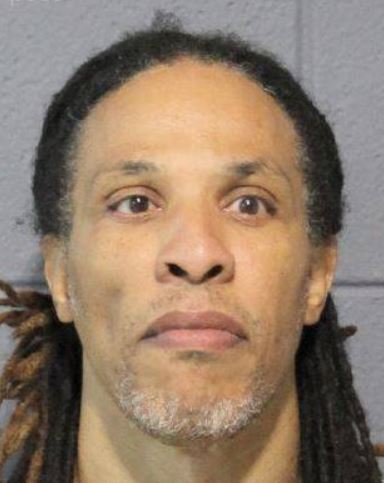 Detectives with the St John Parish Sheriff's Office Special Operations Division were conducting pro-active patrol in LaPlace on December 3, 2018 when they observed a 2008 Ford Crown Victoria with illegal tint traveling south on Carrollwood Drive. Officers conducted a traffic stop and identified the driver as David Pittman of LaPlace.
He was placed under arrest and charged with possession or distribution of drug paraphernalia 1st offense (misd) possession of marijuana 1st offense (misd) and possession with intent to distribute methamphetamine (felony). Pittman was released December 4, 2018 on a $103,000 bond.

During a search of the vehicle, officers located and recovered about a half pound of methamphetamine in the vehicle.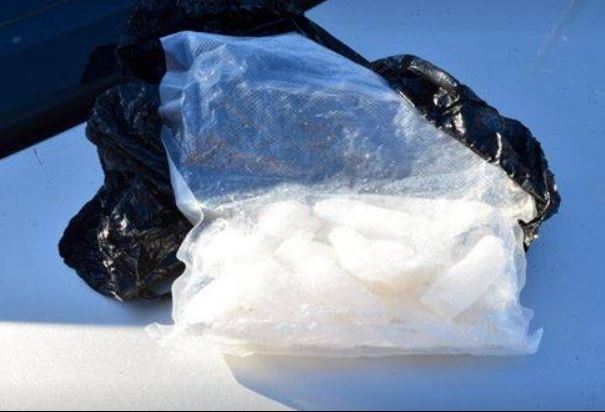 Pittman was being investigated by SJSO Special Operations Division for his involvement in illegal narcotics sales throughout St. John the Baptist Parish.