Two men were arrested last week in connection to armed robberies in LaPlace. They are Tyrone Rashawn Gordon, 30 of New Orleans, and Harold Jefferson, 43, of Metairie.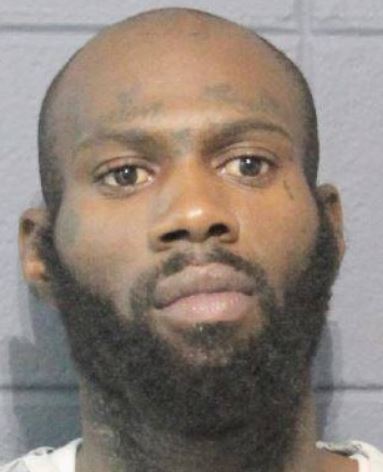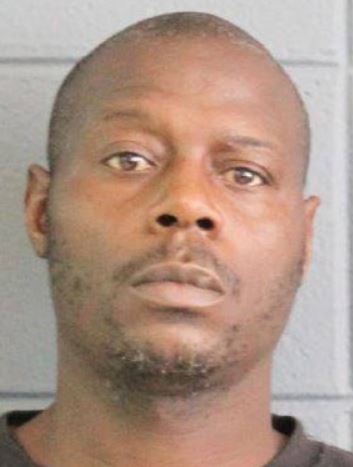 On November 26, 2018, about 4:45 a.m., deputies responded to a business on Belle Terre Boulevard in LaPlace in reference to an armed robbery. During the initial investigation deputies learned that an unknown male entered the business, produced a gun and demanded cash from the register. After fleeing from the business, the same male committed a second armed robbery in a neighborhood nearby in which the victim was robbed of his personal items.
Through further investigation, detectives learned that Gordon was responsible for the armed robbery both of the business and victim. Detectives also learned that the suspect fled in a silver SUV that belonged to Jefferson. Detectives also learned that Jefferson was driving the silver SUV while Gordon committed the armed robberies. The two males then fled eastbound in the SUV.
Based on investigation, judicial warrants were obtained for Gordon and Jefferson. On December 5 and 6, 2018 officers with the U.S. Marshals apprehended the subjects in New Orleans.
Jefferson was booked with principal to armed robbery with a firearm. He is being held in custody in lieu of a $50,000 bond. Gordon was arrested for two counts of armed robbery with a firearm (felony). He is being held in custody in lieu of a $150,000 bond.