Served in office 1941 – 1974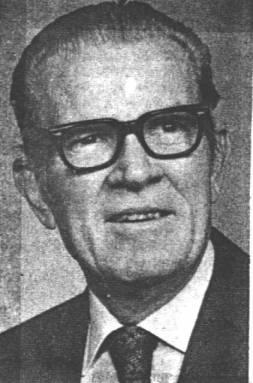 Sheriff Hebert began his Law Enforcement career with the Louisiana State Police in 1934 as a Trooper in the Motorcycle Division. He resigned in 1940 to run for Sheriff of St. John Parish. He ran in a highly contested election against former Sheriff Willie Duhe, a strong political organization, and against all odds, was elected sheriff by 263 votes and sworn in on Aug. 3, 1941. Hebert was the youngest Sheriff in Louisiana history to be elected at that time.

Holding the record as the longest tenure as Sheriff in St. John Parish, for 32.6 years, Hebert died in office Feb. 9, 1974 of a heart attack. His death ended one of the longest and most colorful careers in law enforcement history in the state. His wife , Leona Montz Hebert was later appointed to fill his un-expired term until an election was held.